UPDATE: We are glad to announce that Rossella Urru was freed on July 18, 2012 after a 9-month nightmare.
Today many bloggers in Italy are dedicating a post in their blogs to Rossella Urru.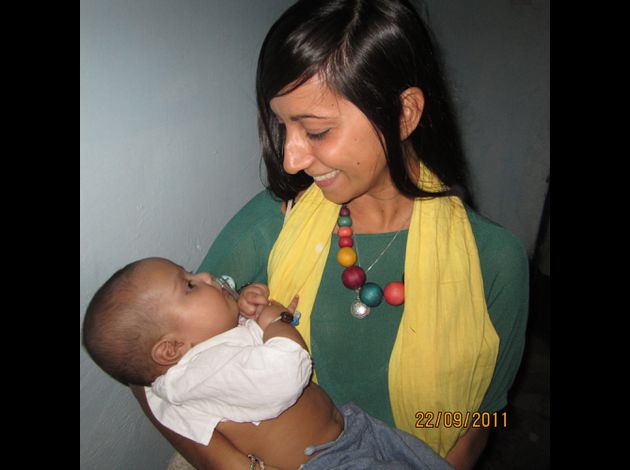 from the website: www.rossellaurru.it
Rossella Urru is a 29-year-old Italian woman working for the International Committee for the Development of Peoples (CISP).
She was kidnapped while providing aid to the
Saharawi community
on October 23, 2011 in Raguni, Algeria.
Ainhoa Fernandez de Rincon and Enric Gonyalons from Spain were also kidnapped with her.
Thanks to personal contacts of an Italian counselor with the
Saharawi
community we know that she is alive and that the kidnappers are asking for a ransom to buy weapons for their independence war. The government of Algeria knows the territory in which she is supposedly being held captive but they are not helping in the mediation.
117 days have passed since she was taken and the blogging community is asking everyone to stand for her freedom.
Her family's website:
www.rossellaurru.it
.
The plea for the blogging day:
http://www.articolo21.org/4828/notizia/appello-per-la-liberazione-di-rossella.html
Hashtags:
#freerossella
and
#freeRossellaUrru